Discover how water became a weapon
The Waterline Museum tells the story of water in its capacity as an ally in defending the Netherlands between 1588 and 1940. The museum will bring the Waterline to life through personal stories, original elements and replicas, working models and digital media. The 50 metre-long model of The New Dutch Waterline is a real eye-catcher; visitors can operator it themselves and observe how inundation and dry pumping works. Come visit the museum and discover how the Dutch used water as a weapon to defend their country.
The Netherlands' largest national monument
The Waterlinie Museum is located on Fort bij Vechten, the second largest fort of The New Dutch Waterline. The New Dutch Waterline is unique. Nowhere in the world is there a compareble feat of engineering. Together with the Defence Line of Amsterdam, it protected The Netherlands against potential enemies. In 2018, the Dutch Government will put forward The New Dutch Waterline for Unesco World Heritage status.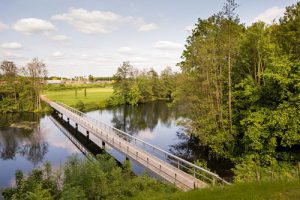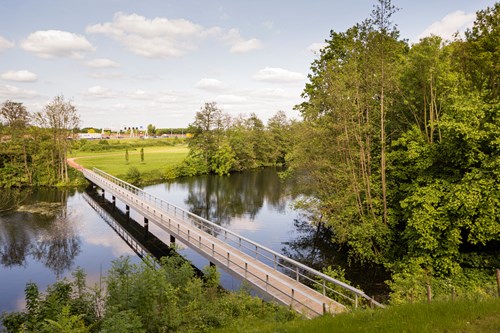 Tuesday – Sunday from 10.00 untill 17.00
During Dutch  school holidays (mid-region) the museum is also open on Mondays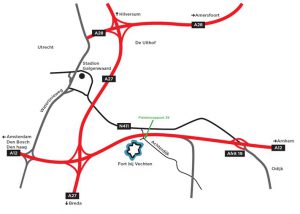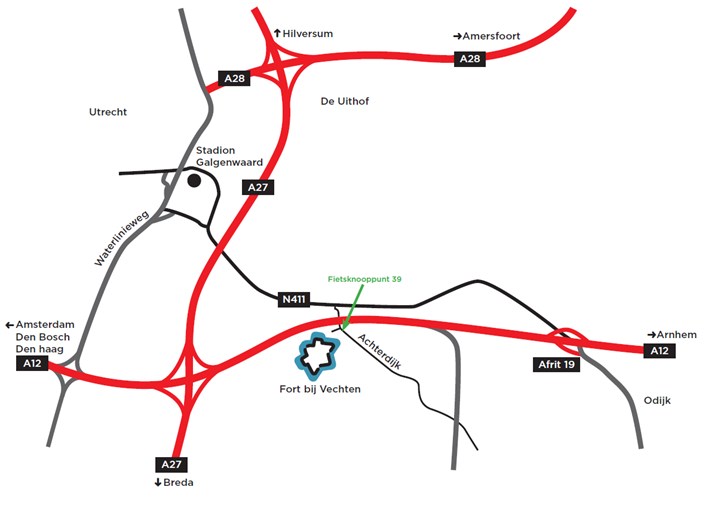 The Waterline Museum is located in The Netherlands near Utrecht at Fort bij Vechten.
Contact us
Please feel free to contact us if you have any questions about the museum or your visit.